Tag: live music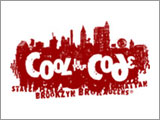 With his flowing lyrics and quick fingers on the piano, John Legend performs at Radio City Music Hall. Legend has worked with the top artists of our time as he himself climbs the charts.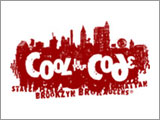 This great splash of horns, guitars, and vocals make the Reel Big Fish true musicians who can really perform and capture the audience.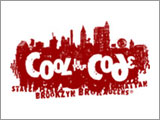 Béla Fleck and the Flecktones are getting into the Christmas spirit the best way they know how, strumming the banjo and making amazing music. They will jam out to their new Christmas album, but be sure to request the Song Big Country, the song is sweet.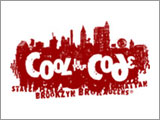 Enjoy a special holiday celebration with Grammy Award Winning Jose Feliciano. Bring in the holiday cheer with a bit of Spanish culture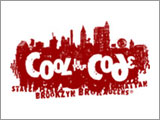 Rock out with the man who has been bringing an intensity and passion to the stage for more than a decade. Meat Loaf is electrifying at vocals, keyboard and the guitar.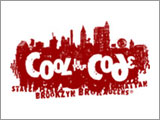 The Rock and Roll of Parlor Mob is known for how amazing they sound live. They also mix in a touch of blues based rock and roll into their music.