Tag: radio city music hall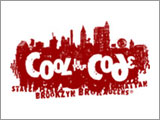 With his flowing lyrics and quick fingers on the piano, John Legend performs at Radio City Music Hall. Legend has worked with the top artists of our time as he himself climbs the charts.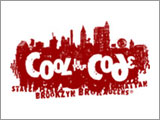 Led by indie rocker, Ben Gibbard, Death Cab For Cutie takes the stage for their sixth studio album, 'Narrow Stairs'. Take it all in at the famous Radio City Music Hall.