Tag: 10023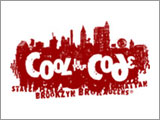 Surround yourself with cotton candy as trapeze artists fly through the air. Enjoy music, and performances by talent from all over the world including Chinese acrobats doing ballet on top of each other and much more.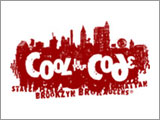 This contemporary masterpiece takes a unique look at the creation of the atomic bomb. Take in the theatrical performance about a story that changed the world forever.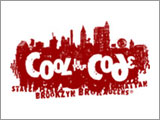 Matt Sax, a one man hip-hop musician tells a story of a boy named Clifford a.k.a. Clay. Take part in this wild story of amazing beats and hip-hop as Clifford tries to escape his past and become a hip-hop star.