Tag: kids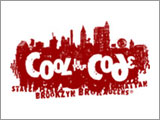 Surround yourself with cotton candy as trapeze artists fly through the air. Enjoy music, and performances by talent from all over the world including Chinese acrobats doing ballet on top of each other and much more.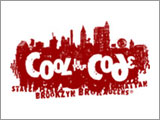 One of Natures most beautiful creatures takes flight in the Museum of Natural History. Celebrate the 11th annual return of this re-created tropical forest environment. Features over 500 live butterflies.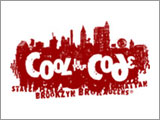 This not-for-profit, on the spot, group of storytellers will simply amaze you. Brilliant creativity as they pick people out of the crowd and do what they do best, tell great stories.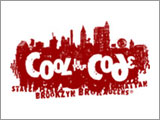 Visit the Queens Country Farm for a tour of their Haunted House. Take the kids for a night of pumpkins, hayrides, and thrills and shrills. The haunted house is recommended for kids ages 4-12.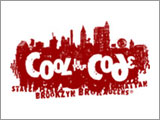 Get in the Halloween spooky spirit with a trip to the Zoo. The Zoo will be creeping with bats, snakes, cats, and other creepy insects. The Zoo also has magic shows, pumpkin carvings, and costume parades.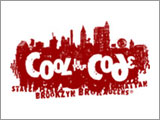 Show your kids that they are no different then Jeff Gordon, Jason Kidd or even Tiger Woods. They all started at a young age and the Sports Museum of America captured those moments and memorabilia.