cool eats
Karrot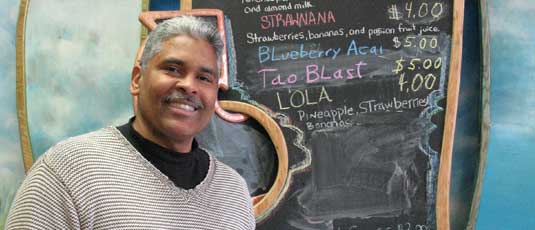 Organic food has staked its claim across shelves in New York City, and for good reason. "It doesn't have chemicals, processing, food coloring, fertilizer or pesticides," says Carlos Aguila, founder of the unique Karrot Health Food Stores. Karrot is one-stop organic shopping, and carries everything from beauty products to produce. But, the real stand out gem is the Mambo Juice Bar. "If the blender is out of order, there are riots!" jokes Aguila. CiNYC sucked down a Blueberry Omega smoothie, and now our taste buds are spoiled for life.
304 West 117th Street, 10026
854 West 181st Street, 10033
431 Myrtle Avenue, 11205
cool eats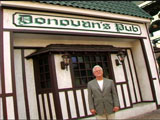 There is an old Irish saying that reads, "Men are like bagpipes – no sound comes from them until they are full." This might explain why there is never a quiet (or dull) moment at 11377's famous burger joint – Donovan's Pub!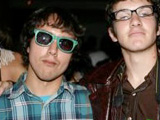 You might be a hipster if, like Lola Wakefield, your research into this fascinating culture of indie rock fans, thrift store shoppers, and vegetarians, painted a picture of, well, you.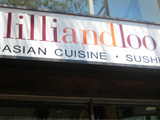 If you're living with Celiac's Disease you know that restaurant dining can be risky. However, a safe culinary experience is waiting to be had on Lexington Avenue at Lilli and Loo, a restaurant that works with the Gluten Intolerance Group to offer patrons gluten-free Asian cuisine in addition to their standard fare.