vocal code
The Bunker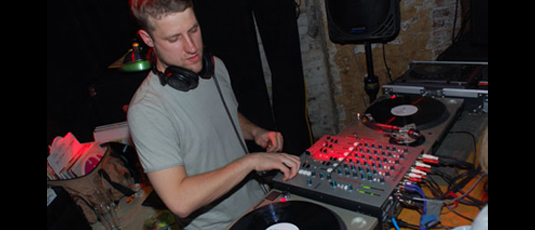 When you're looking for a party, just head to The Bunker. For the past five years, these merry makers have been driving the dance floor for folks from all over the city. Their regular Friday night gig at 11211 cultural hub Galapagos has become the city's "it" party with world-renowned international artists taking the tables. This group knows how to bring the heat. The Bunker host, Bryan Kasenic – aka DJ Spinoza – says, "On New Year's Eve we had a 19 hour party with 600 people." Along with DJ Derek Plaslaiko, DJ and soundman Naudio, and hostess Seze Devres, Kasenic appreciates the NYC scene. "We are blessed to be in New York City where many popular DJs from around the world come to visit and then stop by to play for the The Bunker." Next time you feel like dancing, pop over to Galapagos to get your groove on.
vocal code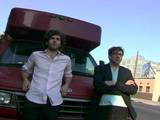 Often compared to The Smiths, The Isles have been creating original music in New York since 2004. After producing and recording their first album, Perfumed Lands, they were signed to the indie label Melodic in Manchester, England.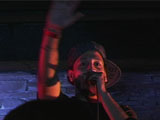 Though he currently hails from Ft. Lauderdale, Florida, Butta Verses (a.k.a. John Cullen), is New York through and through.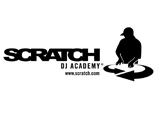 The secrets of spinning are revealed at the Scratch DJ Academy in 10011.