code words
Single Edition: Sunday Morning Me Time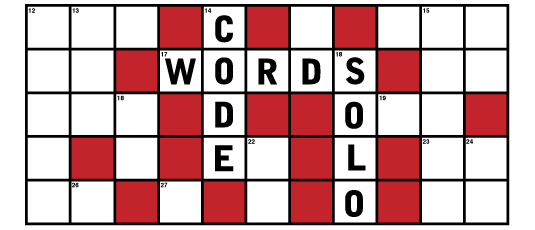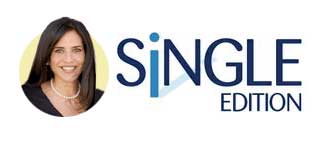 If you think you have to be part of a couple to get the most out of life, think again. Our Code Word contributor, Sherri Langburt, is full of expert advice on life beyond dating. Whether it's travel ideas, beauty tips, financial guidance, or recipes for entertaining, the founder of lifestyle blog Single Edition has something to say. Log on to find new ways to enjoy your freedom and get the most out of single life!
Sunday Morning Me Time
What to Do When it's Not Quite Breakfast and Not Quite Lunch

Sunday mornings, Dave lolls around his apartment until 10:30, then grabs a copy of the Times and his baseball hat and heads out the door. He bobs and weaves through the couples who are heading out for morning-of-shame meals and the maze of children being pushed along in strollers, bikes or sleds. They are all going to one of the multitude of brunch places on New York City's Upper West Side.
For more than 7 years, since he first arrived from Philly, Dave has been relishing this time alone on Sunday morning. "What you gonna have, the sweet, salty or a combo?" asks the waitress. Dave confesses it has been a tough week of working hard both in the office and at the gym so he is going for the works: a platter consisting of three eggs over easy, side orders of sausage and home fries plus two bonus pancakes which he saves for dessert. For many, the ritual of by-yourself-brunch makes not for the epitomic Seinfeldian experience, especially when one is surrounded by couples struggling over the discomfort of a morning -after meal or sticky fingered, all-too-perky toddlers. For others, like Dave, who sits back digesting the news of the week in between sips of coffee and links of pork, Sunday morning brunch is a time to reflect and unwind. Sunday does not have to be about families and lovers. So before your next weekend sets in, try one of the following:
1. Find Your Spot: Find a place that suits you, whether it is the menu or atmosphere. And it does not have to be the typical greasy spoon. If you prefer to avoid crowded spaces or long waits most hotels offer brunch buffets on weekends to passersby. Indeed, many upscale restaurants extend Sunday morning meal times until about 2:00 p.m. So scope out your territory for someplace that feels right, cozy and where you can unwind… it may even be the juice bar at your gym!
2. Decide on a To-Do: Who needs someone to talk to when you have something you enjoy doing to keep you entertained? So if a newspaper is too mundane, find a guilty pleasure whether it be a Sudoku, trashy magazine or letter writing to help make the morning more about you and your personal time.
3. Make it a Family Affair: We are all pressed for time, and it's all too easy to forget the simple but meaningful roles parents and other close relatives have in our lives. So, if family is what you are craving and yours live nearby, make weekend brunches the time you spend together.
4. Convene with Your Crew: Catching up with your crew over bagels and coffee, what could be better? To quote Sex in the City's Carrie Bradshaw "There are very few things this New Yorker loves as much as Sunday brunch. You can sleep until noon and still get eggs anywhere in the City, and alcohol is often included with the meal." Why not do as they do in the sitcoms and make brunch your weekly "private dish session."
5. Take-it-indoors: Who needs a special someone to bring you breakfast in bed when there are so many places that will deliver. Not to mention some fabulous recipe collections like the The Golden Pear Cafe Cookbook : Easy Luscious Recipes for Brunch and More from the Hamptons' Favorite Café with dishes you can make on your own.
So sleep late and cook or order in, and indulge in the solitude with your own special meal in the morning.
For more of Sherri's single insights click here.
Like this entry? Check out more from our Code Words contributors here.
How Do You Spend Your "Me Moments" In The City? Post a comment below and let us know.
code words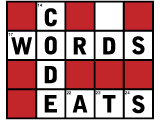 In this "burger obssessed age", where beef on a bun is the restaurant industry's lone recession-proof dish, NYC Food Guy is here to shed some light on three burgers that are a break from the normal fare.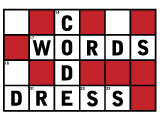 Being a bargain hunter, with a taste for the finer things in life, is no less than a full time job; and most New Yorkers just can't find the time in their already hectic lives. So what's a thrifty shopper to do? Rely on the Guerilla Shopper – that's what!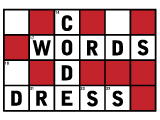 Want to look like a million bucks without spending anywhere near that? Who doesn't? The Guerilla Shopper has mastered the fine art of finding a great deal.