Tag: 10012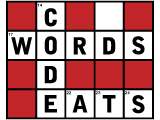 These days Little Italy is a mere shadow of its former self. It takes the Feast of San Gennaro to put one of NYC's most historic hoods back on the map.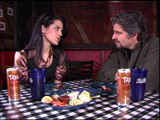 Manhattan is a gastronome's fantasyland, with every imaginable country and culture represented.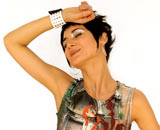 Suva Wear features seam-to-seam photographs on tanks, tee's, dresses and even home accessories.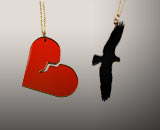 David Denosowicz and Maggie Doyle are forging their way into fashion with Bang, an edgy line of jewelry, totes and tee's.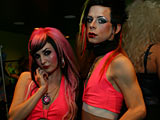 Punk out your wardrobe with the help of Cassie Kogler, the 23-year-old design whiz behind New York Couture.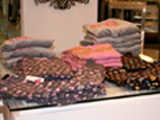 Give a chic girl a treat from Shvitz, a new "comfortwear" boutique that brings L.A. attire to NYC.