local flavor
Caroline's Comedy Club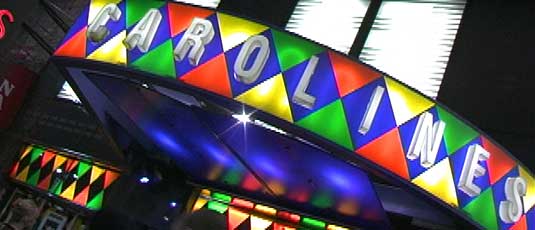 The New York institution Caroline's has been doling out laughs in New York City since 1981. This legendary night spot first started as a Cabaret club in Chelsea. Owner Caroline Hirsch was always a comedy fan and after booking now infamous comedians such as Jerry Seinfeld, Tim Allen and Rosie O'Donnell the club became known for comedy. After a stint in the South Street Seaport, Caroline's moved to the heart of New York in Times Square. People flock from all corners of the world to roll with laughter at Caroline's. It is a true New York experience.
Schedule yourself some laugh therapy at www.carolines.com
1626 Broadway, 10019
local flavor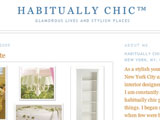 For the Habitually Chic Heather, inspiration and design are just two of the innumerable themes that can be found in abundance in both New York City as well as her blog.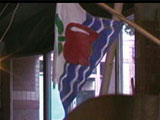 In the warmer weather months when the sun is beating down on the New York City pavement and your body is being cooked from all angles, it is often difficult to remember that Manhattan is an island with easily accessible bodies of water.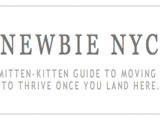 New to New York City? Unsure of how to start looking for an apartment? Curious about where you can start making friends? For many of these answers, you can turn to New York City newbie, Mary Hilton's blog. She made the move to the city from Washington D.C. a few years ago.