Tag: American Museum of Natural History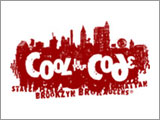 Slither your way to the American Museum of Natural History for an event that will make your skin crawl. There are over 60 beautiful, slithery, scaley, and unique snakes and lizards.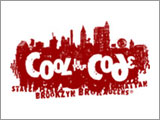 We hear it all the time that our environment is in serious need of help. This informal exhibition takes a look at the pressing issues of our climate. The massive storms and rising sea levels are a serious matter. Educate yourself and be a bit more aware of the world or even the city streets you walk everyday.