Tag: clothing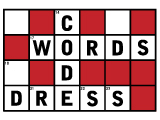 If making your way up north to The Upper East Side, head over to E. 80th street where you will come across something of an unexpected find — a small store called pa (Personal Affairs).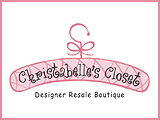 As someone whose closet was regularly raided by friends throughout high school and college, Christina Carathanassis now has a closet to share with the world – Christabelle's Closet.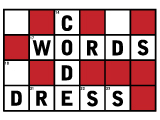 Reminiscent of any high-end Soho boutique, but right in the midst of Hell's Kitchen, dwells Kifka + Heller, where the Devil really is in the details.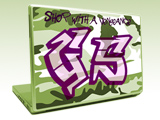 Shopaholics rejoice! Your addiction is finally cost effective thanks to the effects of Laura Schooler.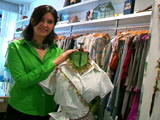 Nobody does reinventing yourself better than New Yorkers. Tycoons become TV stars, waitresses become supermodels, and sometimes movie stars become fashion's next big thing. That's what happened when teen dream queen Phoebe Cates opened the unique boutique Blue Tree.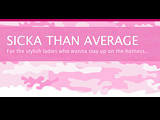 Celia has her finger on the pulse of what's hot.