Tag: Metropolitan Museum of Art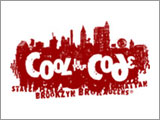 An impressive collection of Hellenistic, Southern Italian and Roman artworks are now for the public to enjoy. Art lovers will be sure to appreciate this exhibit.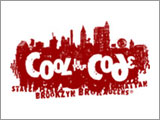 Giorgio Morandi is known for his exceptional work for his still lifes. However, his rare work on self-portraits and landscapes will also be on display. There is always time to appreciate great artwork so come visit the Giorgio Morandi exhibit in the infamous Metropolitan Museum of Art.