local flavor
Boot Camp Fitness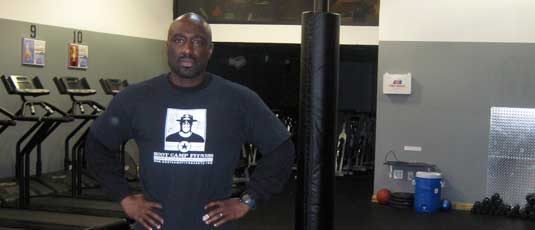 Do you get the mid winter blues when thinking about long hours at the gym? Stop dreading the sweaty lines at your corner club and check out Boot Camp Fitness Brooklyn. This innovative answer to lack luster workouts has you running, jumping and, of course, doing push-ups with the enthusiastic encouragement of an instructor. "It gets very intense and addictive because every class is different," explains creator and founder Darren Taylor. He and co-founder Jeff Sidnez began the boot camp in 2002 with 5 people at Prospect Park. Word spread and people flocked to the parks around Brooklyn to join the class. Now they offer a variety of classes with an indoor circuit for the winter months. Don't expect to get away with wimping out, either, the instructors are tough, though not actually mean like a drill sergeant. They're knowledgeable and motivated and inspire people to give their all. Taylor knows you won't be disappointed: "If you are looking for a different workout experience and are tired of getting the same results doing the same gym routine, give us a try!"
172 Flatbush Ave., 11217
local flavor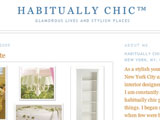 For the Habitually Chic Heather, inspiration and design are just two of the innumerable themes that can be found in abundance in both New York City as well as her blog.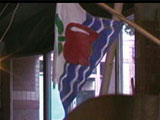 In the warmer weather months when the sun is beating down on the New York City pavement and your body is being cooked from all angles, it is often difficult to remember that Manhattan is an island with easily accessible bodies of water.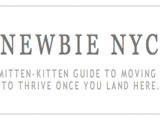 New to New York City? Unsure of how to start looking for an apartment? Curious about where you can start making friends? For many of these answers, you can turn to New York City newbie, Mary Hilton's blog. She made the move to the city from Washington D.C. a few years ago.