Tag: Fitness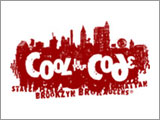 Maintain your golf swing throughout the months of winter. Drive 495 has indoor golf simulators, fitness center, and much more. Be able to step you game up the next time you hit the links.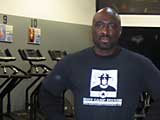 Boot Camp Fitness is an innovative answer to lack luster workouts.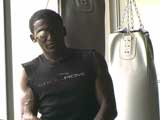 Working out at the Aerospace Performance Center in 10014 will take you more than a few rounds.