vocal code
Warsaw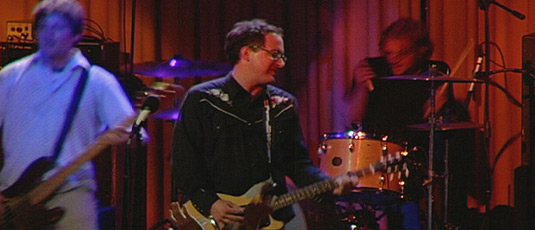 Housed in The Polish National Home in Brooklyn's 11222, Warsaw (affectionately named for Poland's capital) is the stomping ground for Greenpoint and Williamsburg hipsters looking to tap their feet to indie acts and old favorites alike. The New Pornographers and Le Tigre have headlined here, as have The Lemonheads and Patti Smith. Since the space was originally built as a meeting place for the Polish community about 100 years ago, the set up isn't what you'd expect from a music venue, with flowery wallpaper and hanging paintings. The menu isn't your typical bar food, either. It's full of Polish delicacies. The offbeat vibe contributes to Warsaw's cool factor, and the 800-capacity ballroom is large enough to catch an unobstructed view. Combine that with their stellar sound system, and a trip to this unlikely house of rock totally worth it. Check the website for a full listing of upcoming shows and ticket prices.
261 Driggs Avenue between Leonard Street and Eckford Street, Brooklyn
www.warsawconcerts.com
vocal code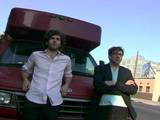 Often compared to The Smiths, The Isles have been creating original music in New York since 2004. After producing and recording their first album, Perfumed Lands, they were signed to the indie label Melodic in Manchester, England.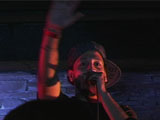 Though he currently hails from Ft. Lauderdale, Florida, Butta Verses (a.k.a. John Cullen), is New York through and through.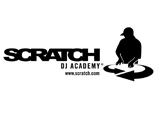 The secrets of spinning are revealed at the Scratch DJ Academy in 10011.