Tag: 10458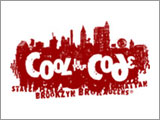 The New York Botanical Garden is displaying the most elaborate flower show ever in its 116 – year history. In this Japanese culture exchange the Botanical Garden has learned the beautiful technique of Kiku.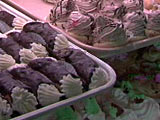 You may as well have a little slice of Italy right in your hand.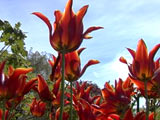 When the concrete, cement and pavement get to be too much, escape to the New York Botanical Garden.