Tag: all ages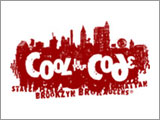 There is no better time to be a window shopper than the holidays. Macy's launches its Believe campaign as they display an amazing and creative view of how tinsel, snowflakes, holiday lights and ornaments are made. Their windows wrap around the entire store which stretches an entire block.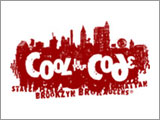 Its beginning to look a lot like Christmas, especially with NYC famous Rockefeller skating rink open to the public. Sharpen your skates, throw on that warm scarf and glide around the rink with your family and friends.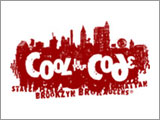 The famous 82nd Macy's Thanksgiving Parade will be marching down the streets of NYC and look to the sky as your favorite characters take flight. Take in this marvelous spectacle of balloons, bands, floats and fun!