Tag: parade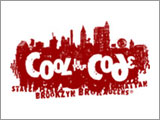 The famous 82nd Macy's Thanksgiving Parade will be marching down the streets of NYC and look to the sky as your favorite characters take flight. Take in this marvelous spectacle of balloons, bands, floats and fun!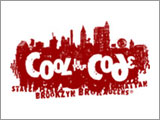 Halloween is around the corner and that means time to squeeze back into that Batman or Spiderman costume. Join the 35th New York City Village Halloween Parade for a celebration of ghost, goblins and more.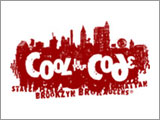 Who says Dog's can't enjoy the festivities of Halloween. Dress up your pup in a costume and join the 10th annual parade at Fort Greene Park. Great prizes will be awarded and you get the chance to have a blast with 'mans best friends'.