Tag: festival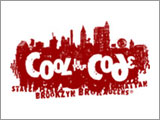 Fall Out Boy's high energy and punk rock music are helping kick off The 2009 Bamboozle Festival. Fall Out Boy has done it all and have always topped the charts. Get your tickets for what will be a killer show to kick start the days of summer.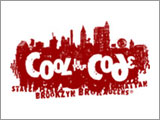 Halloween is around the corner and that means time to squeeze back into that Batman or Spiderman costume. Join the 35th New York City Village Halloween Parade for a celebration of ghost, goblins and more.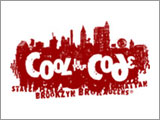 This Halloween taste beers from all over the world as New York City's longest running beer festival is back in action. This endless and list of great beers is truly a thing of beauty.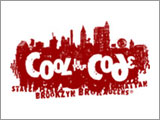 Never before seen acts of comedies up and coming stars will take aim at the A.N.T. Festival. A good time and a great laugh is a given as the festival spans for 30 days of nonstop entertainment.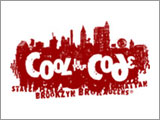 The rapid-fire vocals with the organic mix of hip-hops fresh beats and the culture of Latin America is the style of New Voices from Spain. Teaming up with Huecco, the double platinum- selling Latin alternative group, New Voices from Spain show you the blaze of fresh music and culture.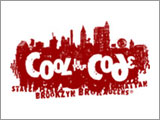 The most infamous chefs come to the Big Apple to feed your hunger. Take notes on how to make easy yet delicious food. Get your culinary senses percolating and join the Food Network for a Festival of food.