Tag: 10001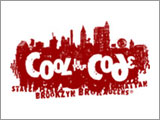 Goth has glamor side to it and the Museum at FIT, The Fashion Institute of Technology, is honoring this dark side. Put on your black eyeliner, nail polish and express your support for the beauty and horror that lies within Goth.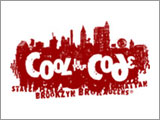 There is no better time to be a window shopper than the holidays. Macy's launches its Believe campaign as they display an amazing and creative view of how tinsel, snowflakes, holiday lights and ornaments are made. Their windows wrap around the entire store which stretches an entire block.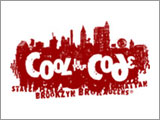 Rocco Scary doesn't use the typical canvas or medium to create his pieces of work. This jersey-born artist uses old books, metal, steel and more to create portraits of his home town.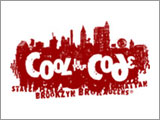 The famous 82nd Macy's Thanksgiving Parade will be marching down the streets of NYC and look to the sky as your favorite characters take flight. Take in this marvelous spectacle of balloons, bands, floats and fun!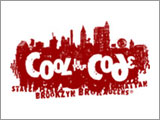 The stylish smooth voice and dance moves of Usher are taking to the stage. Usher is homing in on more of a meaningful and a true sound. Taking his real life experiences and butting them into his beats, lyrics and show.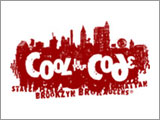 These engravings are masterpieces of detail and show extraordinary talent. The engravings show the ordinary and domestic in a new way.