Tag: outdoors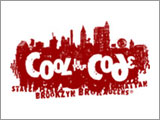 Light your buddy up like a Christmas tree but with paintballs. Sure, you might be pretty good at Call of Duty or Halo but why don't you test your skills on the battle field. Paintball is one of the fastest growing extreme sports and it comes with a 24/7 adrenaline rush.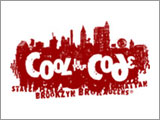 Its beginning to look a lot like Christmas, especially with NYC famous Rockefeller skating rink open to the public. Sharpen your skates, throw on that warm scarf and glide around the rink with your family and friends.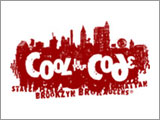 Who says Dog's can't enjoy the festivities of Halloween. Dress up your pup in a costume and join the 10th annual parade at Fort Greene Park. Great prizes will be awarded and you get the chance to have a blast with 'mans best friends'.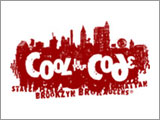 The beautiful red, yellows and oranges of fall are just around the corner. Take a fall foliage cruise with Water Taxi along the serene water of the Hudson River.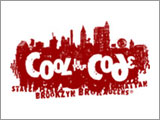 The Ultimate Frisbee League is an aerial assault of football with a mix of running. So grab your pair of old sneaks and get outside and toss the "bee" around.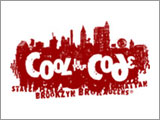 Help fight breast cancer by doing pilates in Union Square Park. Stay in shape and feel refreshed all the while helping find a cure.