Tag: code green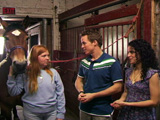 In the city that loves going green, Pelham Bay Park reigns as the largest of its parks and has activities that are guaranteed to delight and educate kids and adults alike.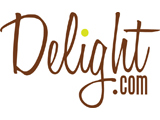 Shop for a good cause at Delight.com. It's the site that's saving the world, one environmentally conscious product at a time.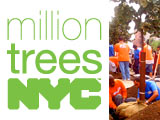 The initiative MillionTreesNYC began in 2006 and promises to deliver the city one million new trees by 2017.