Tag: manhattan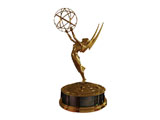 Cool in Your Code did it again! For the second year in a row, the fan favorite segment, "Back on the Block" has won a NY Emmy!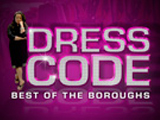 Every zip code has its own sense of style. So what trends best represent yours? On the Wednesday March 26th edition of the CW11 Morning Show, CiNYC Fashion Guru Sasha staged "Dress Code: Best of the Boroughs!"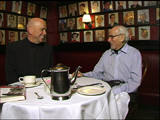 CiNYC host Hank Wasiak in Made in NY's Newsletter!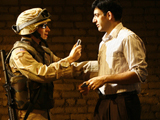 Catch CiNYC host Christopher Kromer in the critically acclaimed production of George Packer's "Betrayed."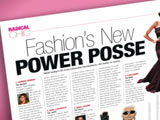 Congratulations to Sasha, host of CiNYC's Dress Code, for making Radar Magazine's list of today's 25 Most Influential Trendsetters.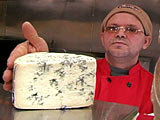 There's nothing stinky about shopping for fromage at Murray's Cheese shop. One of a kind customer service, not to mention the amazing variety, keeps people coming back.