Tag: manhattan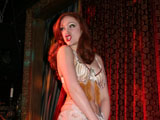 In a culture where half-naked women are splashed on the covers of magazines and teenage beach bums bare (almost) all on MTV, the suggestive moves and short reveals of burlesque can seem tame on the surface.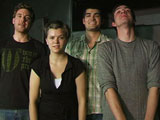 Since its inception in 1996, The Flea Theater in 10013 has been raising the standards of Off-Off Broadway productions with their adventurous and ever-growing family of artists.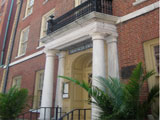 Raise a pint at the very place the American Revolution was planned. Originally called the "Queen's Head" when it opened in 1762, the Fraunces Tavern became a meeting place for the political leaders of the time.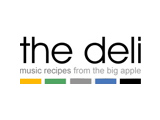 Music recipes from the Big Apple are served up daily at The Deli Magazine.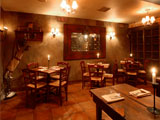 U-va Gotta Check Out This Italian Wine Bar.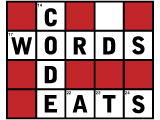 NYC Food Guy Creation: The 24-Hour Homemade Chipwich