Tag: manhattan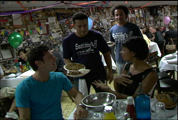 They say the third time's a charm, and nothing could be truer for the Lower East Side steakhouse Sammy's Roumanian – the third Roumanian-Jewish restaurant to occupy the same address. Fate dealt New York a lucky hand when Stan Zimmerman won this modern-day institution in a poker game from Sammy himself in 1975.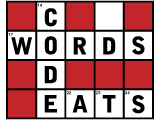 It's a BBQ experience that you will never find in an ordinary New York outdoor cookout. Check out why NYC Food Guy orders a whole pig on this next adventure.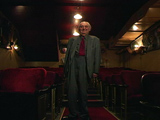 "It's the audience that makes you a star." Well, since 1934 audiences have delighted in the acting talents of Brooklyn-born Fyvush Finkel, who goes Back on the Block with CiNYC Host Hank through Manhattan's Lower East Side.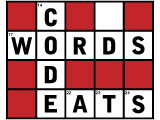 New Yorkers rejoice, Shorty's has answered your cheese steak prayers.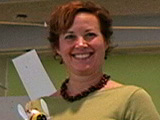 Everyone loves being transported to another world. For thousands of children in New York, the Children's Museum of Manhattan (CMOM) provides just such a portal.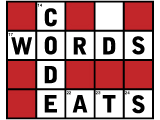 In New York City, the stomach rules. Day or night, you can find culinary delights from every corner of the world and in every price range. Thankfully, the NYC Food Guy can help you savor every bite.