Tag: play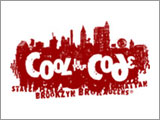 Devilish, is the story of the Devil who takes the form of a seductive burlesque dancer to bargain for eternal souls. Watch out as demons, freaks and the seduction of a siren take stage and heat things up.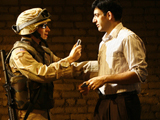 Catch CiNYC host Christopher Kromer in the critically acclaimed production of George Packer's "Betrayed."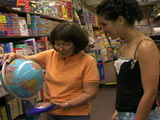 For the best of fun and education for your kids, take a spin on The Learning Wheel, a toy store that specializes in informative play.