Tag: staten island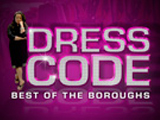 Every zip code has its own sense of style. So what trends best represent yours? On the Wednesday March 26th edition of the CW11 Morning Show, CiNYC Fashion Guru Sasha staged "Dress Code: Best of the Boroughs!"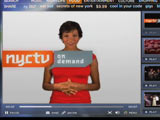 Cool In Your Code is always in demand, and now its On Demand too!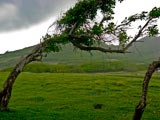 International trip-hop artist, Dirty Elegance, is cleaning up the environment! Code Green invites you to become a part of his quest to plant 10,000 trees with 50,000 Itune downloads. Enjoy his lyrics and take action
to improve New York City and other codes around the world.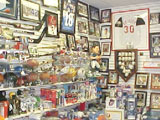 Sports Heroes and Legends is every fans paradise.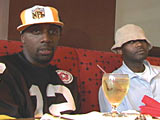 One of hip hop's most influential groups, the Wu-Tang Clan, started on Staten Island 15 years ago. CiNYC Host Shirley got to hang in 10304 with SI's own Inspectah Deck and BK's Masta Killa.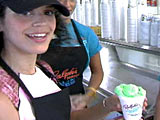 Ask a Staten Islander the way to Ralph's Italian Ices, and they'll probably be able to point you in the right direction.