local flavor
She Hit Pause Studios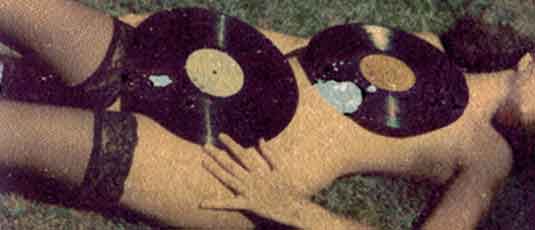 Matthew Schwartz's photographs look like a memory. Textured, weathered and whimsical, they are created using a Polaroid transfer technique that few can execute as flawlessly as he can. Framed in antique barn wood, the images are an absolute wonder. "They're all my dream scenarios," says Schwartz. "A girl carrying a toy piano through a field, a girl in leaves with bright blue tights, they're almost like my version of the pin-up girl with a fairytale twist." Though the musician-turned-photographer has been approached by many galleries, he prefers selling his artwork in Union Square or through his website. "People don't expect to see my type of artwork on the street," he explains. Take a stroll through his gallery the next time you're on 14th Street and the weather's warm.
She Hit Pause Studios, Carroll Gardens, Brooklyn
www.shehitpausestudios.com
local flavor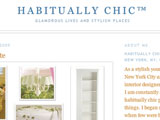 For the Habitually Chic Heather, inspiration and design are just two of the innumerable themes that can be found in abundance in both New York City as well as her blog.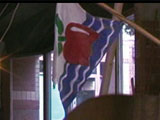 In the warmer weather months when the sun is beating down on the New York City pavement and your body is being cooked from all angles, it is often difficult to remember that Manhattan is an island with easily accessible bodies of water.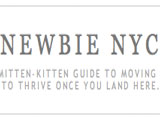 New to New York City? Unsure of how to start looking for an apartment? Curious about where you can start making friends? For many of these answers, you can turn to New York City newbie, Mary Hilton's blog. She made the move to the city from Washington D.C. a few years ago.