vocal code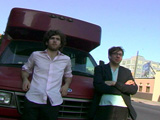 Often compared to The Smiths, The Isles have been creating original music in New York since 2004. After producing and recording their first album, Perfumed Lands, they were signed to the indie label Melodic in Manchester, England.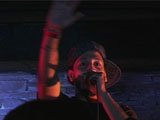 Though he currently hails from Ft. Lauderdale, Florida, Butta Verses (a.k.a. John Cullen), is New York through and through.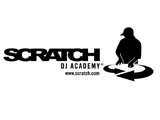 The secrets of spinning are revealed at the Scratch DJ Academy in 10011.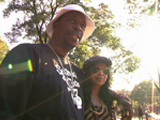 The roots of hip hop can be traced back to the South Bronx where a handful of influential artists created a sound revolution. Grandmaster Caz was in on the action at an early stage and his contribution to the music genre can be heard throughout music today.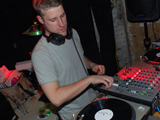 When you're looking for a party, just head to The Bunker.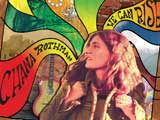 Chana Rothman is an earthy, bilingual pop artist with a new album that tells the tales of a New York City life.