Tag: performance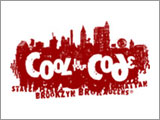 Matt Sax, a one man hip-hop musician tells a story of a boy named Clifford a.k.a. Clay. Take part in this wild story of amazing beats and hip-hop as Clifford tries to escape his past and become a hip-hop star.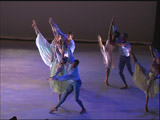 From their first performance in 1958 at the 92nd Street Y to their current role as international ambassadors, The Alvin Ailey American Dance Theater is known for its excellence and commitment to African American cultural expression.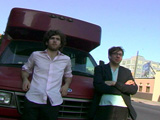 Often compared to The Smiths, The Isles have been creating original music in New York since 2004. After producing and recording their first album, Perfumed Lands, they were signed to the indie label Melodic in Manchester, England.