Tag: theater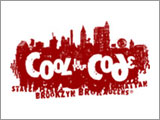 A jammed packed musical with upwards of 30 great '80s hits into a romantic comedy. From head bangers to a hilarious narrator to strippers, Rock of Ages has it all.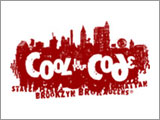 The story of a Brazilian holiday cruise that goes horrible wrong is having its annual holiday extravaganza. Produced by Adam Dugas is back this year with singers,dancers and a rock orchestra. Where it may not be your typical holiday show it still is very entertaining.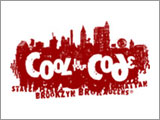 Watch out, cause Kate is definitely catching fire on the music scene. She's only 21 and already has a record label with MySpace records. She recently started appearing on the cw11's One Tree Hill also.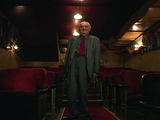 "It's the audience that makes you a star." Well, since 1934 audiences have delighted in the acting talents of Brooklyn-born Fyvush Finkel, who goes Back on the Block with CiNYC Host Hank through Manhattan's Lower East Side.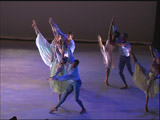 From their first performance in 1958 at the 92nd Street Y to their current role as international ambassadors, The Alvin Ailey American Dance Theater is known for its excellence and commitment to African American cultural expression.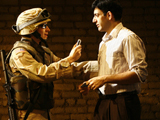 Catch CiNYC host Christopher Kromer in the critically acclaimed production of George Packer's "Betrayed."