Tag: music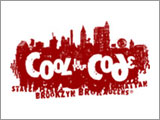 No Doubt is back in action with lead singer Gwen Stafani to perform at Bamboozle. Watch Stafani's original band that jumped started her to a music mogul and fashion designer, perform their great hits. No Doubt is Known for their great performances and high energy antics.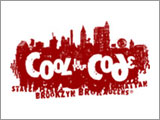 Fall Out Boy's high energy and punk rock music are helping kick off The 2009 Bamboozle Festival. Fall Out Boy has done it all and have always topped the charts. Get your tickets for what will be a killer show to kick start the days of summer.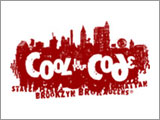 These two Latin Jazz musical sensations take to the stage! Take a journey with Grammy Award Winning Poncho Sanchez as he lets his passionate music and his congas do the talking.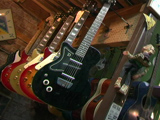 With commercial real estate prices forever on the rise, landmark novelty shops like Dan's Chelsea Guitars are slowly (and sadly) becoming a rarity in this fine city. Luckily for all of the city's would be guitar heroes…Dan's Chelsea Guitars is still standing!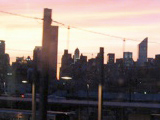 Do you feel as if your iTunes library is lacking? Is Pandora no longer exciting your aural senses? Are your musical preferences the butt of your hipster friends' jokes? If you answered "yes" to any of these questions, Burn the Bowery and it's creator Steve are here to help.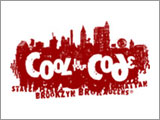 The story of a Brazilian holiday cruise that goes horrible wrong is having its annual holiday extravaganza. Produced by Adam Dugas is back this year with singers,dancers and a rock orchestra. Where it may not be your typical holiday show it still is very entertaining.