Tag: 10002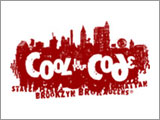 The story of a Brazilian holiday cruise that goes horrible wrong is having its annual holiday extravaganza. Produced by Adam Dugas is back this year with singers,dancers and a rock orchestra. Where it may not be your typical holiday show it still is very entertaining.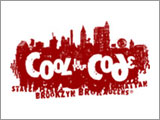 The funniest channel on TV directs its attention back to the stand up stage. In their new live series of top local talent. Come catch these performers in the beginnning, who knows they could be the next Jerry Seinfeld.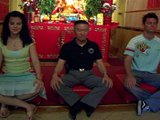 It's no mystery that New York City is one of the most religiously diverse locales in the United States. A casual stroll around this metropolis will lead you to some of the most breath-taking churches, mosques, and temples in the world – all of them dotting this city's street corners.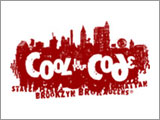 The Ultimate Frisbee League is an aerial assault of football with a mix of running. So grab your pair of old sneaks and get outside and toss the "bee" around.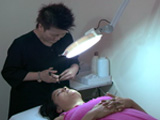 "No matter how much makeup you put on, if your skin is not doing good, it's not good," said Christine Chin, owner of Christine Chin Spa, which offers facials, microdermabrasion, body waxing and manicure/pedicure's.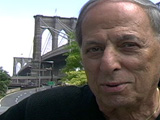 Many movies are made in New York but not many of them have New York on their credits list. "New York City was not only an integral part of The French Connection," explains Actor Sonny Grosso, "it was another character."