Tag: stand-up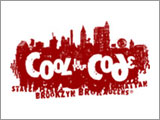 The funniest channel on TV directs its attention back to the stand up stage. In their new live series of top local talent. Come catch these performers in the beginnning, who knows they could be the next Jerry Seinfeld.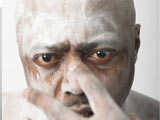 Donnell Rawlings is hitting the New York city streets and breaking down what real life is like for a stand up comic.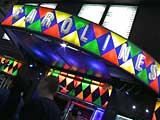 The New York institution that is Caroline's has been doling out laughs in New York City since 1981.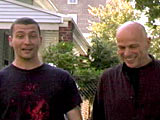 As proved on Last Comic Standing, Brooklyn native Joey Gay is one of New York City's funniest Gays.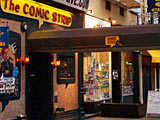 Comic Strip Live brings big laughs to a quiet block on the Upper East Side.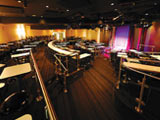 Comix Comedy Club induces side-splitting laughter with marquee names like Chuck Nice, Danny Bonaduce and Alex Borstein.