Tag: 10014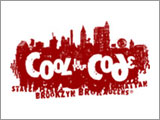 Shaping his way as a great artist, Bill Charlap, is a styling pianist with his own twist. The original trio is back together finishing up a great two-week run.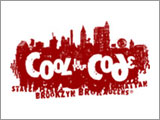 A fantastic mix of music, stand up and sketches are kicking off this four day festival. Grab a drink and enjoy, we promise a good laugh.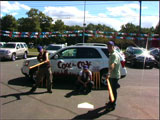 Two adventurous Code Trippers embark on a scavenger hunt throughout Manhattan, with Host Christopher as their guide, on this Best of Sports edition of Code Trip.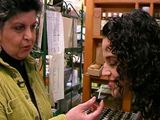 Take one step into Greenwich Village staple Aphrodisia Herb Shoppe and the exotic sights and smells will instantly transport you to an ancient market place in India, Morocco or China.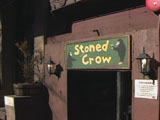 A stop in at The Stoned Crow is anything but ordinary. This Washington Place watering hole is popular with the locals and the NYU crowd.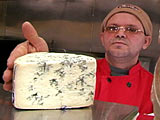 There's nothing stinky about shopping for fromage at Murray's Cheese shop. One of a kind customer service, not to mention the amazing variety, keeps people coming back.