Tag: 10013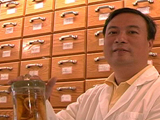 Chinatown is full of ancient secrets. The wonders of the East are evident as you walk down the streets and see the exotic foods, smell the mysterious scents, and browse the many unique shops.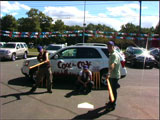 Two adventurous Code Trippers embark on a scavenger hunt throughout Manhattan, with Host Christopher as their guide, on this Best of Sports edition of Code Trip.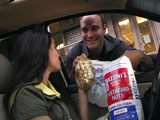 In this premiere Code Trip, CiNYC Host Shirley gets the keys to a brand new Pontiac Codester in New Rochelle, 10801, and then cruises downtown with our Code Tripper Kevin to check out 10007 and 10013, otherwise known as Tribeca!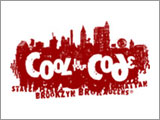 Devilish, is the story of the Devil who takes the form of a seductive burlesque dancer to bargain for eternal souls. Watch out as demons, freaks and the seduction of a siren take stage and heat things up.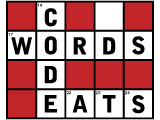 These days Little Italy is a mere shadow of its former self. It takes the Feast of San Gennaro to put one of NYC's most historic hoods back on the map.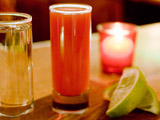 Dining at Papatzul is like an adventurous escape south of the border. Head Chef and Mexico City native Thierry Amezcua brings his homeland to 10013 and gives it a modern twist.