Tag: tribeca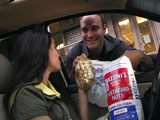 In this premiere Code Trip, CiNYC Host Shirley gets the keys to a brand new Pontiac Codester in New Rochelle, 10801, and then cruises downtown with our Code Tripper Kevin to check out 10007 and 10013, otherwise known as Tribeca!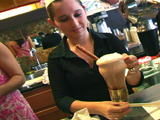 Trying to keep up in the city that never sleeps can often feel like taking two steps forward and one step back. If you find yourself doing the latter, there's no better place to step back into than The Soda Shop – where old-fashioned dining and décor meet modern tastes.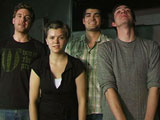 Since its inception in 1996, The Flea Theater in 10013 has been raising the standards of Off-Off Broadway productions with their adventurous and ever-growing family of artists.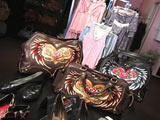 Tribeca is a shopper's delight, filled with the hottest designers for all of your needs. CiNYC's host Sasha checked out three locations that carry everything from baby booties to hot heroine attire.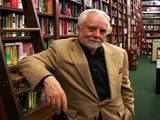 The Mysterious Bookshop in 10007 is one of the oldest mystery specialists in America.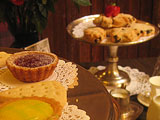 For a step back in time take a trip to The Soda Shop where sweet tooths are satisfied and authentic experiences had.