Tag: fashion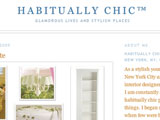 For the Habitually Chic Heather, inspiration and design are just two of the innumerable themes that can be found in abundance in both New York City as well as her blog.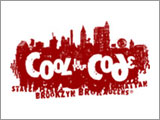 Goth has glamor side to it and the Museum at FIT, The Fashion Institute of Technology, is honoring this dark side. Put on your black eyeliner, nail polish and express your support for the beauty and horror that lies within Goth.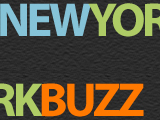 What started as an innovative way for a public relations company to utilize the internet, has become an all encompassing source for arts and entertainment events in NYC. Termeh Mazhari not only uses New York Buzz to promote and endorse her PR clients, but also posts reviews of new shows, interviews with trendsetters, and info for all sorts of art exhibits.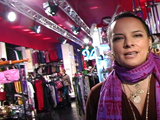 For the ultimate mix of old and new, and a little something all its own, head to the East Village. Vintage toys, magazines and clothes of all kinds can be found at Love Saves The Day. If you are missing your School House Rock lunchbox, smurf miniatures, or an awesome 80's era leather jacket, you can probably find it here in Leslie Herson's home for all things nostalgic.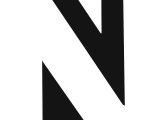 Scott Lipps has dedicated himself to making you almost as cool as he is. He has created a blog to bring you what he calls "Fast Forward Pop Culture." It is a one-stop reference guide for everything new and cool in pop culture.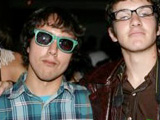 You might be a hipster if, like Lola Wakefield, your research into this fascinating culture of indie rock fans, thrift store shoppers, and vegetarians, painted a picture of, well, you.