Tag: 10012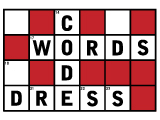 Being a bargain hunter, with a taste for the finer things in life, is no less than a full time job; and most New Yorkers just can't find the time in their already hectic lives. So what's a thrifty shopper to do? Rely on the Guerilla Shopper – that's what!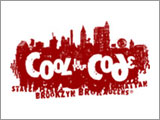 Béla Fleck and the Flecktones are getting into the Christmas spirit the best way they know how, strumming the banjo and making amazing music. They will jam out to their new Christmas album, but be sure to request the Song Big Country, the song is sweet.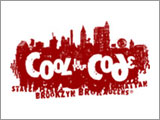 This not-for-profit, on the spot, group of storytellers will simply amaze you. Brilliant creativity as they pick people out of the crowd and do what they do best, tell great stories.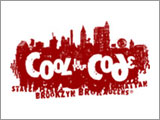 Maintain your golf swing throughout the months of winter. Drive 495 has indoor golf simulators, fitness center, and much more. Be able to step you game up the next time you hit the links.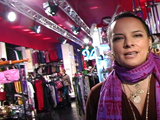 For the ultimate mix of old and new, and a little something all its own, head to the East Village. Vintage toys, magazines and clothes of all kinds can be found at Love Saves The Day. If you are missing your School House Rock lunchbox, smurf miniatures, or an awesome 80's era leather jacket, you can probably find it here in Leslie Herson's home for all things nostalgic.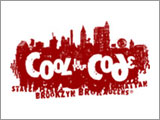 Take a break from the busy hustle and bustle of NYC and put mud all over your body. Get relaxing treatments from massages to facials and pedicures to manicures. More than 80 of NYC top spas are offering treatment.