Tag: dress code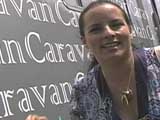 A caravan is most commonly known as a large group of traders or travelers who strike out on a journey together through hostile territories. In the jungles of New York City, it's important for consumers to band together and do the same. It's a dangerous world out there for the uninformed shopper, so sharing as many resources and tricks as one can is a necessity for survival in this city!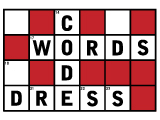 Being a bargain hunter, with a taste for the finer things in life, is no less than a full time job; and most New Yorkers just can't find the time in their already hectic lives. So what's a thrifty shopper to do? Rely on the Guerilla Shopper – that's what!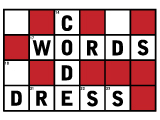 Want to look like a million bucks without spending anywhere near that? Who doesn't? The Guerilla Shopper has mastered the fine art of finding a great deal.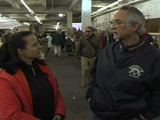 In a city where a trunk can double as your dining table, and where your kitchen (if you have one) is also your storage space, the Antiques Garage takes making the most of your space to a whole new level.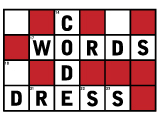 Reminiscent of any high-end Soho boutique, but right in the midst of Hell's Kitchen, dwells Kifka + Heller, where the Devil really is in the details.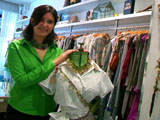 Nobody does reinventing yourself better than New Yorkers. Tycoons become TV stars, waitresses become supermodels, and sometimes movie stars become fashion's next big thing. That's what happened when teen dream queen Phoebe Cates opened the unique boutique Blue Tree.