Tag: vintage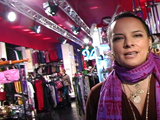 For the ultimate mix of old and new, and a little something all its own, head to the East Village. Vintage toys, magazines and clothes of all kinds can be found at Love Saves The Day. If you are missing your School House Rock lunchbox, smurf miniatures, or an awesome 80's era leather jacket, you can probably find it here in Leslie Herson's home for all things nostalgic.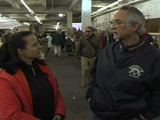 In a city where a trunk can double as your dining table, and where your kitchen (if you have one) is also your storage space, the Antiques Garage takes making the most of your space to a whole new level.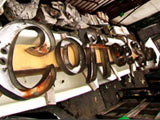 Give your apartment the ultimate vintage makeover with a visit to Demolition Depot. This specialty store in 10035 salvages architectural artifacts from demolished buildings and homes across the world.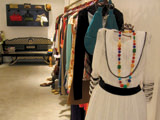 A handpicked array of vintage and vintage-inspired contemporary pieces offers Bluberi's 20-something female customers the trendiest of threads.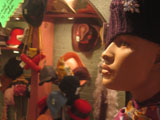 This small shop originally offered 20's and 30's vintage clothing before their love of hats blossomed into a full-fledged specialty.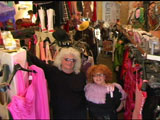 The Upper West Side has it all when it comes to fashion; hot vintage, cool denim, and high-end designer shoes. Cool in Your Code explores this west end to bring you the best in uptown fashion.