Tag: LES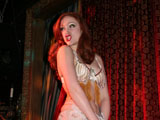 In a culture where half-naked women are splashed on the covers of magazines and teenage beach bums bare (almost) all on MTV, the suggestive moves and short reveals of burlesque can seem tame on the surface.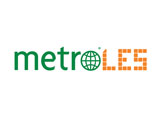 One of NYC's oldest neighborhoods, the Lower East Side, is getting the VIP treatment.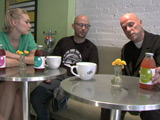 Head over to 10002 for a Teany treat that will keep you searching the shelves for more. Owned by celebrity musician Moby and partner Kelly Tisdale, the space is small but welcoming with bright green walls, metal tables and a tiled floor boasting a moby original mosaic.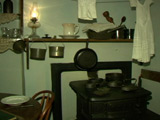 The Lower East Side is full of delicious treats and and must see streets where the old and the new come together for a cultural experience like none other. One exciting and informative stop is the Lower East Side Tenement Museum.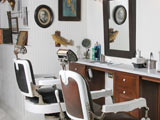 Freemans Sporting Club is teaching New Yorkers how to wield a straight razor with minimal damage.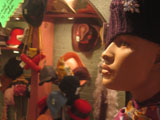 This small shop originally offered 20's and 30's vintage clothing before their love of hats blossomed into a full-fledged specialty.