Tag: LES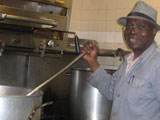 Since 1878, The Bowery Mission, in the heart of 10002, has been providing support to men, women, and children caught in the cycles of poverty, hopelessness and dependency.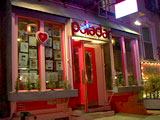 Paladar fuses old and new Mexican and Latin American flavors with additional international accents, resulting in an exciting global menu.
If it's not this or that, it must be Other Music, the ultimate resource for those looking for what's happening in today's music scene.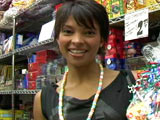 Grab yourself a metal bucket and fill it to your sweet tooth's content at Economy Candy.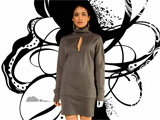 To these forward-thinking designers, being green isn't just fashionable, it's socially conscious.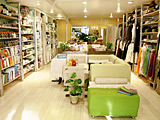 This lifestyle boutique has everything you need for sustainable living in the big city.