Tag: food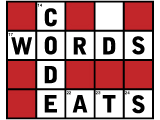 In this "burger obssessed age", where beef on a bun is the restaurant industry's lone recession-proof dish, NYC Food Guy is here to shed some light on three burgers that are a break from the normal fare.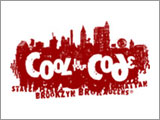 Sample excellent cuisine from the Bronx's top restaurants, all the while enjoying the Bronx Opera Chorus.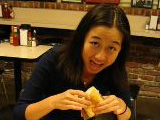 Has hunger struck your zip code, or maybe just your belly? Don't fret! The Feisty Foodie has your stomach's best interests at heart. Yvo, aka the feisty foodie, uses her blog to keep every New Yorker's inner gastronome alive and well fed.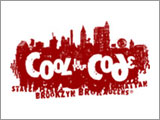 Never before seen acts of comedies up and coming stars will take aim at the A.N.T. Festival. A good time and a great laugh is a given as the festival spans for 30 days of nonstop entertainment.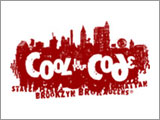 Grab a pair of retro shoes and take to the lanes. But this is no ordinary bowling alley. Bowlmor has state of the art entertainment, DJ booths, restaurant and sports bar. A classic game with a new school look.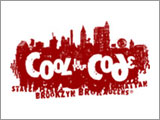 The most infamous chefs come to the Big Apple to feed your hunger. Take notes on how to make easy yet delicious food. Get your culinary senses percolating and join the Food Network for a Festival of food.