Tag: food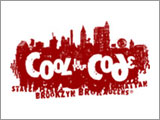 Devilish, is the story of the Devil who takes the form of a seductive burlesque dancer to bargain for eternal souls. Watch out as demons, freaks and the seduction of a siren take stage and heat things up.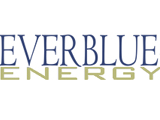 Sharing philosophies on efficiency and sustainability, Everblue Energy shows you all the little things you can do to make a big difference in preserving our natural resources.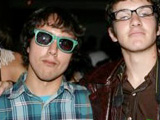 You might be a hipster if, like Lola Wakefield, your research into this fascinating culture of indie rock fans, thrift store shoppers, and vegetarians, painted a picture of, well, you.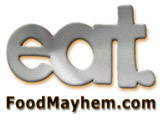 FoodMayhem creators Jessica Lee and Lon Binder met in early 2006 and bonded over their mutual love of New York, travel, and of course, food!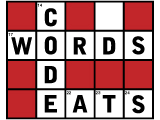 New Yorkers rejoice, Shorty's has answered your cheese steak prayers.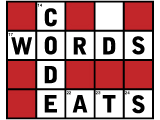 In New York City, the stomach rules. Day or night, you can find culinary delights from every corner of the world and in every price range. Thankfully, the NYC Food Guy can help you savor every bite.