code words
NYC Food Guy: Shorty's Cheese Steaks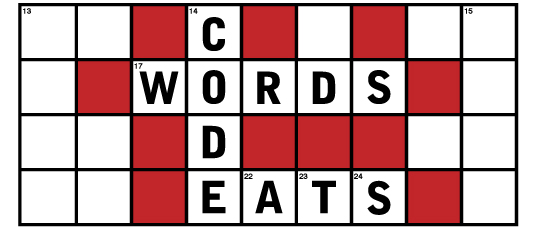 In New York City, the stomach rules. Day or night, you can find culinary delights from every corner of the world and in every price range. Thankfully, the NYC Food Guy can help you savor every bite. Lawrence is a native New Yorker whose goal is to let people know where to find delicious and affordable food throughout the city. His Code Words column does just that with reviews, tips and tricks that will keep you sated.
Shorty's Cheese Steaks: Creating Philly Perfection Even by Delivery
New Yorkers rejoice, Shorty's has answered your cheese steak prayers. Midtown's version of "wiz wit", a cheese steak with cheese whiz and fried onions, is the truest version of the Philadelphia classic NYC Food Guy has encountered thus far. I'm yet to try 99 miles to philly or Wogie's, but until then I'm ready to hand Shorty's the crown for the best cheese steak and some of the crispiest fries I've had in this city.
I'm confident in that statement because I've never even eaten Shorty's in-store, I've only had it delivered from their 9th Avenue and 42nd St. location to my office on 6th Avenue and 51st St.. With at least 30 separate orders to my office over the past few months, the three avenue, 9 block trek hasn't yielded one unsatisfied eater. If that's not a true barometer for success, what is? Read on to find out why Shorty's is so delicious.
I've only had two Shorty's sandwiches: The Classic Cheese Steak ($7.99), "wiz wit" style, and the Roast Pork Special ($9.50). The cheese steak (below) was awesome. An abundance of moist, thinly sliced sirloin mixed with sweet, flavorful fried onion, swimming in a perfectly portioned schmear of cheese whiz. The bread was the only weak point, slightly crisp, but nowhere near the point of cracking.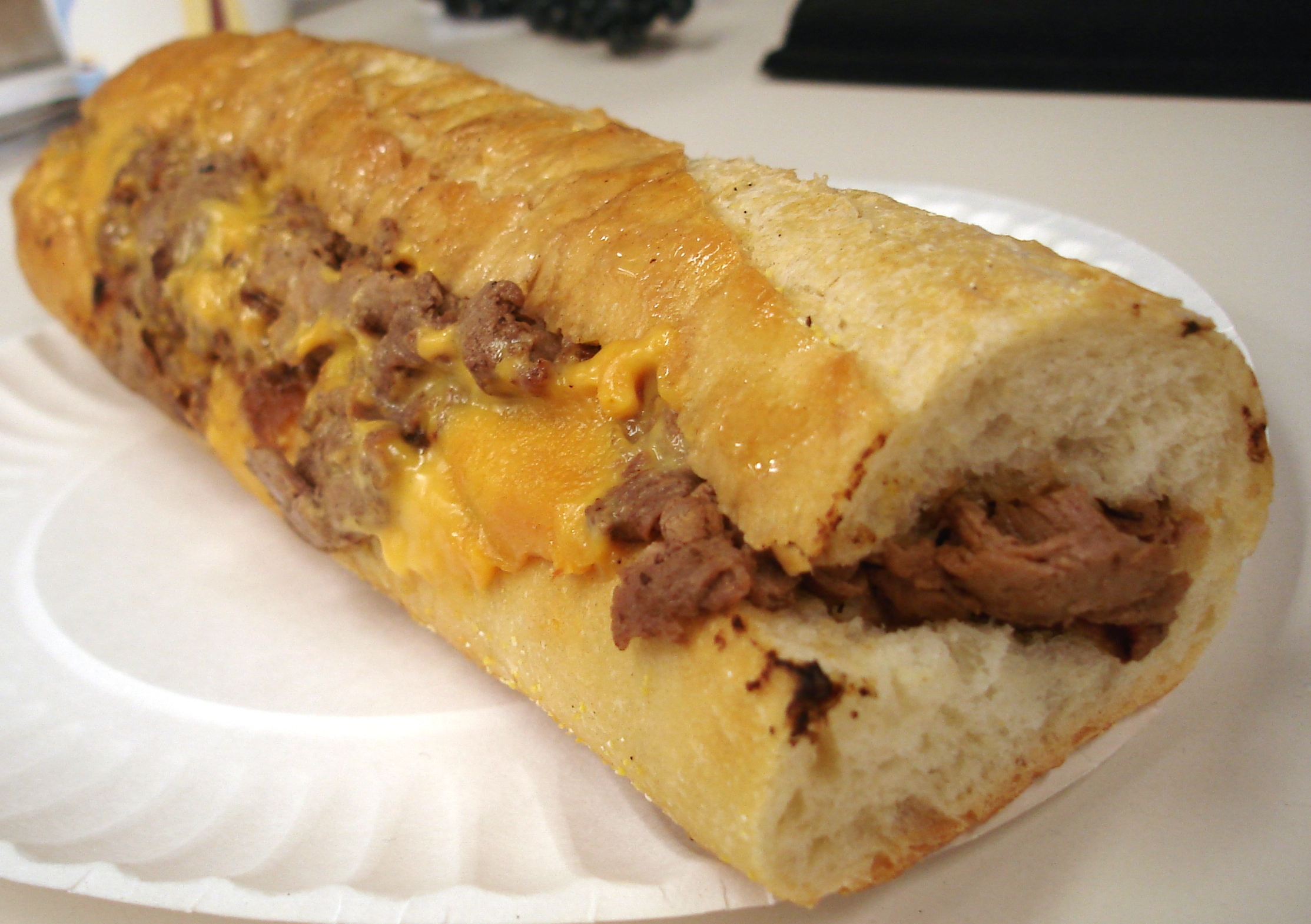 Shorty's used to be a franchise of the Philly legend Tony Luke's, but franchise fees are fruitless once you have a following, and that's how Shorty's was born. Unfortunately, this may have led to the death of their heralded Roast Pork Special (thinly sliced, seasoned pork in a spicy au jus, Broccoli rabe, and sharp provolone) which was a flavorless grease bomb. I strongly recommend you avoid it.
My co-workers have had everything from the Pizza Steak ($8.50) with pepperoni (+$1.50) to the Buffalo Chicken Steak ($7.99) and the Chicken Steak Club ($8.99, below).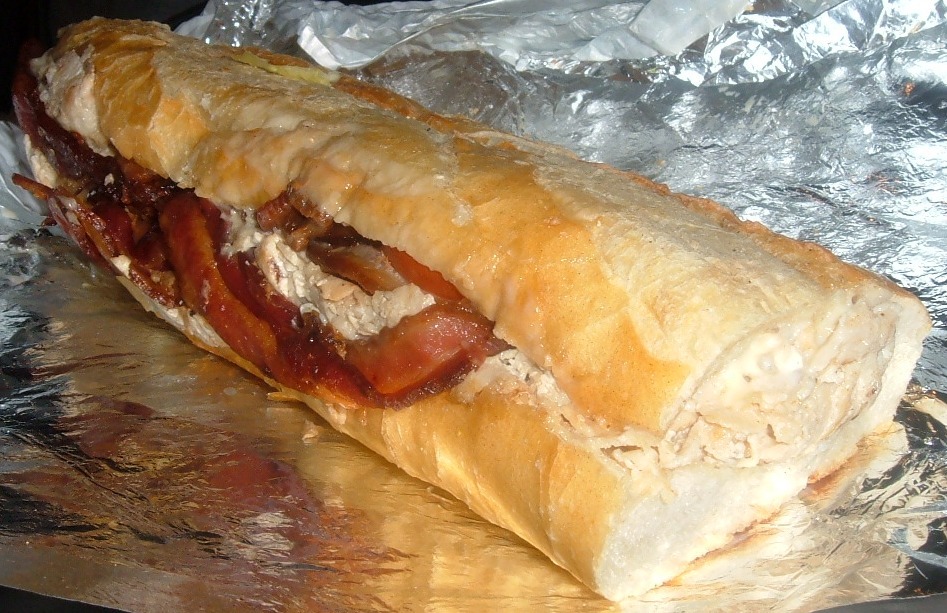 Everyone's been overly pleased with their order and a debt of that gratitude goes to the fries. Somehow these fries ($3.00) continuously survive the delivery and reach us crisp and piping hot. I've honestly never encountered such consistently amazing delivery fries. Forget the Italian fries ($4.00, below), mixed with Italian seasoning and Romano cheese and the Mozzarella triangles ($4.99, below), the latter of which are the only thing that failed the delivery.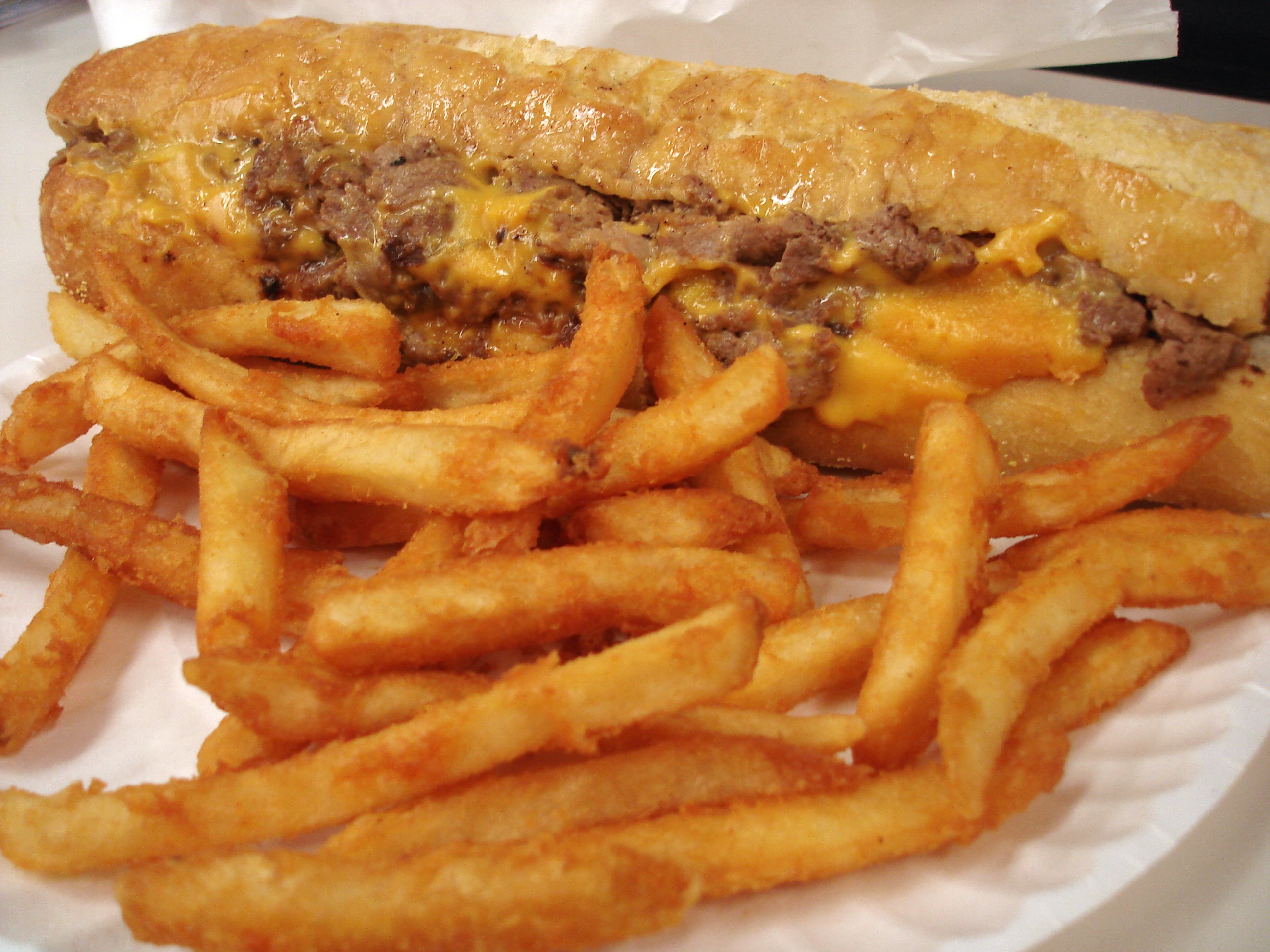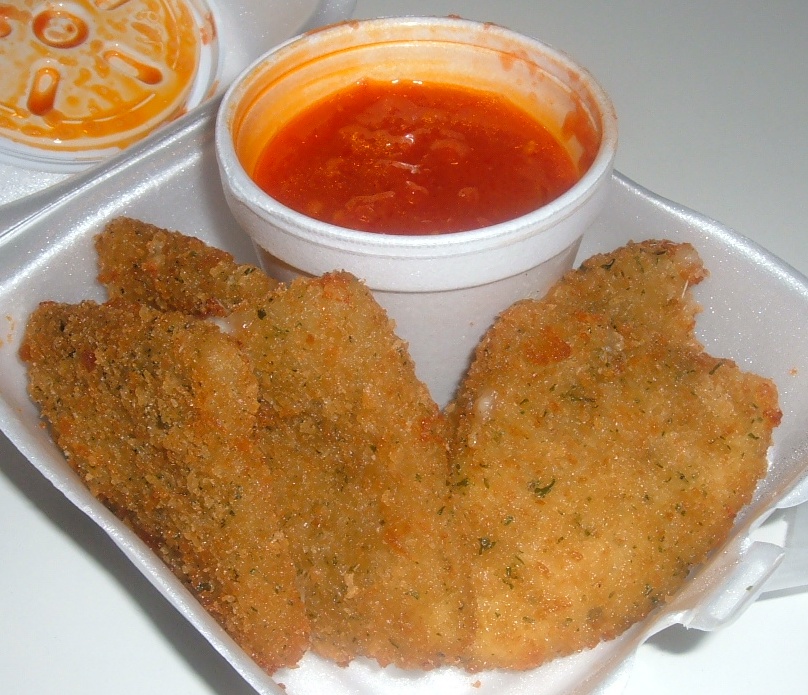 Whether you're a cheese steak lover or a novice, you can feel comfortable knowing that Shorty's will provide you with the genuine article.
Shorty's
576 9th Ave. b/t 41st & 42nd St. 10036
(212) 967-3055
For more of NYC Food Guy's delicious reviews click here.
Like this entry? Check out more from our Code Words contributors here.
Where do you go to get a taste of home? Post a comment below!
code words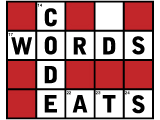 In this "burger obssessed age", where beef on a bun is the restaurant industry's lone recession-proof dish, NYC Food Guy is here to shed some light on three burgers that are a break from the normal fare.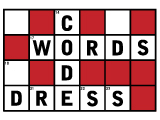 Being a bargain hunter, with a taste for the finer things in life, is no less than a full time job; and most New Yorkers just can't find the time in their already hectic lives. So what's a thrifty shopper to do? Rely on the Guerilla Shopper – that's what!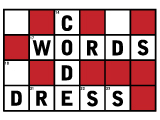 Want to look like a million bucks without spending anywhere near that? Who doesn't? The Guerilla Shopper has mastered the fine art of finding a great deal.