Tag: manhattan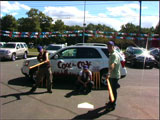 Two adventurous Code Trippers embark on a scavenger hunt throughout Manhattan, with Host Christopher as their guide, on this Best of Sports edition of Code Trip.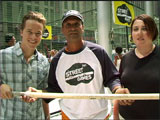 CiNYC Host Christopher picks up our latest Code Tripper in Long Island City – 11101 to be exact. Our dynamic duo cruises the city in our Pontiac Codester to explore some viewer suggestions on what's cool in their zips.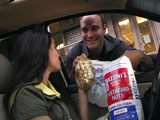 In this premiere Code Trip, CiNYC Host Shirley gets the keys to a brand new Pontiac Codester in New Rochelle, 10801, and then cruises downtown with our Code Tripper Kevin to check out 10007 and 10013, otherwise known as Tribeca!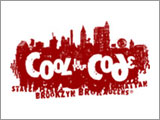 This Celtic band uses at least 15 different instruments including the accordion, spoons, djembe, Uillean pipes and the fiddle to make popular Irish and Scottish music.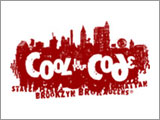 The partnership between Cedric Bixler-Zavala and Omar Rodriguez-Lopez since 2001 has resulted in a spectacular live show reputation performing their compositions.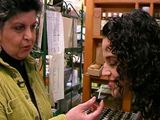 Take one step into Greenwich Village staple Aphrodisia Herb Shoppe and the exotic sights and smells will instantly transport you to an ancient market place in India, Morocco or China.