code green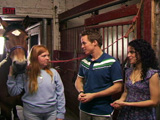 In the city that loves going green, Pelham Bay Park reigns as the largest of its parks and has activities that are guaranteed to delight and educate kids and adults alike.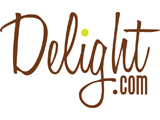 Shop for a good cause at Delight.com. It's the site that's saving the world, one environmentally conscious product at a time.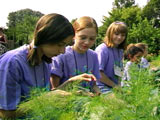 An oasis right in the middle of the concrete jungle can be found and enjoyed in 11355. The Queens Botanical Garden has been providing a sanctuary for city residents since it was built for the 1939 World's Fair.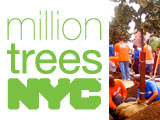 The initiative MillionTreesNYC began in 2006 and promises to deliver the city one million new trees by 2017.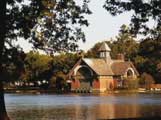 The Harlem Meer in 10029 offers an idyllic respite from the freneticism of city life.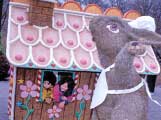 Gingerbread Adventures, now through January 13th at the New York Botanical Garden, is the most whimsical collection of sugary confection your tots will ever lay their hungry eyes on.