Tag: bronx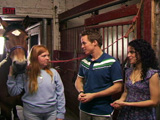 In the city that loves going green, Pelham Bay Park reigns as the largest of its parks and has activities that are guaranteed to delight and educate kids and adults alike.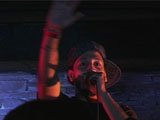 Though he currently hails from Ft. Lauderdale, Florida, Butta Verses (a.k.a. John Cullen), is New York through and through.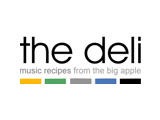 Music recipes from the Big Apple are served up daily at The Deli Magazine.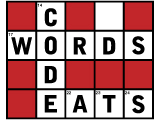 NYC Food Guy Creation: The 24-Hour Homemade Chipwich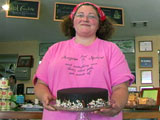 It's almost too easy, but a mother-daughter catering business that specializes in event catering and all the sweet tooth goodies in between can only be a little bit sugar, a little bit spice, and everything else nice.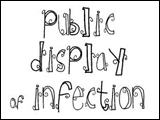 Stacey Smith is a twenty-something, not quite New Yorker. She fancies herself to be, though, in that she lives well out of her means in an East Village share.