code words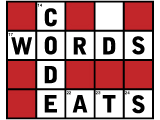 In this "burger obssessed age", where beef on a bun is the restaurant industry's lone recession-proof dish, NYC Food Guy is here to shed some light on three burgers that are a break from the normal fare.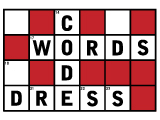 Being a bargain hunter, with a taste for the finer things in life, is no less than a full time job; and most New Yorkers just can't find the time in their already hectic lives. So what's a thrifty shopper to do? Rely on the Guerilla Shopper – that's what!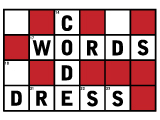 Want to look like a million bucks without spending anywhere near that? Who doesn't? The Guerilla Shopper has mastered the fine art of finding a great deal.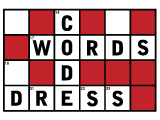 If making your way up north to The Upper East Side, head over to E. 80th street where you will come across something of an unexpected find — a small store called pa (Personal Affairs).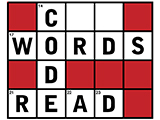 Read poems "Bonus" and "Book" from John Korduba's Everybody Gets Lost in Brooklyn.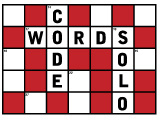 Let's face it. When it comes to eating right, there is a unique set of challenges we as singles face on a daily basis. A hectic, on-the-go lifestyle and schedule can mean dining out more frequently and a need for faster, friendlier foods.